Wednesday, April 5, 2017
RT
@TampaBayLover
Study:
#Tampa named eighth-best city for #business travelers | #TampaBay ow.ly/vQMl30ayOGz pic.twitter.com/UBMeIrk3bF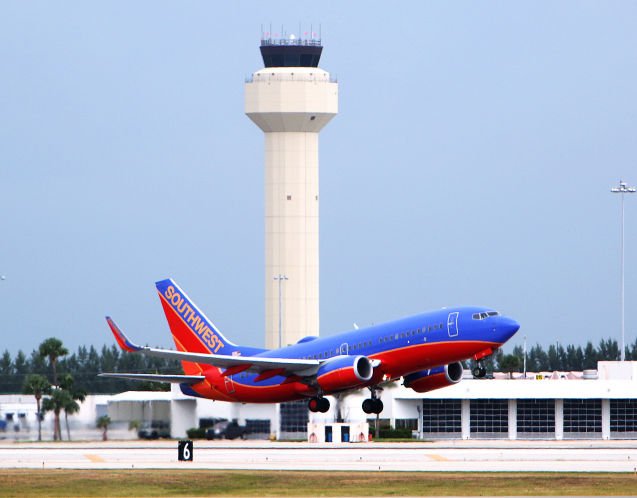 Friday, March 24, 2017
RT
@AlbertMBerriz
: Beach Flats, boutique collection of historic homes near the river in Hyde Park soon to have its Grand Opening
#Tampa #Ta…
Saturday, January 21, 2017
Wednesday, November 30, 2016
TBTLA Holiday Party on the 13th
#Tampa #FL @tbtla pic.twitter.com/2tteKGaSBH
Thursday, November 24, 2016
RT
@WTCTampaBay
:
#WTC Tampa Bay is thankful for all of our members here in #Tampa and wish you a #HappyThanksgiving! pic.twitter.com/HPvlZjKtJg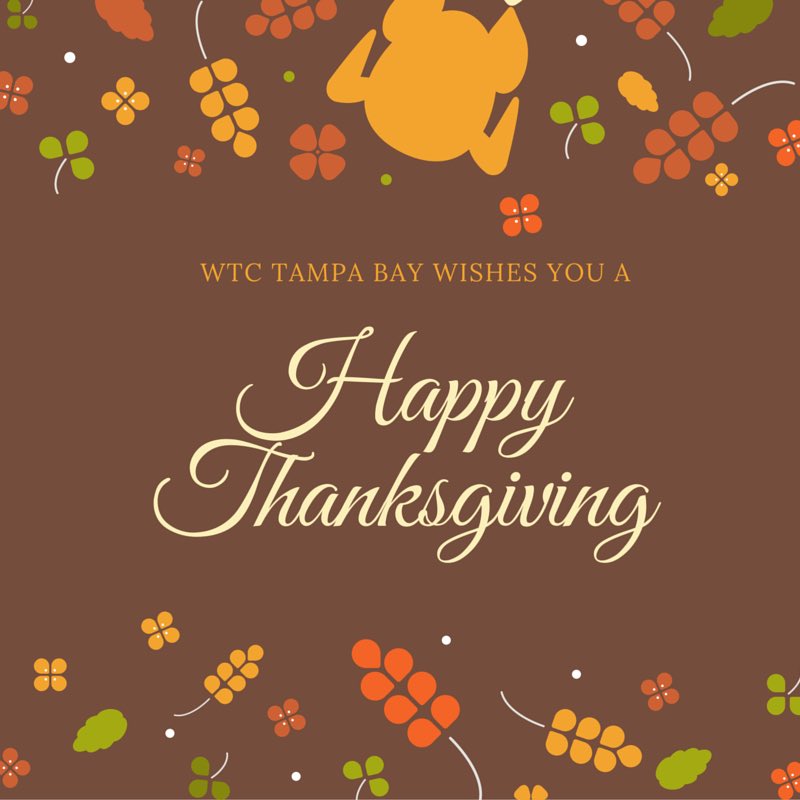 When it comes to leadership - don't cite examples. Set the example. - @LewisPugh #quote via @RichSimmondsZA @alphabetsuccess — Anne...

"CIO Jury: 58% of tech leaders don't think the iPhone XS is a good smartphone for business" https://t.co/nZIP80dM31 #cxo #Fra...

RT @ vrbenjamins : Artificial intelligence and Big Data to manage your wealth: robo-advisers kianorshah.com/2016/10/09/art… via @ KianorSha...