Saturday, November 5, 2016
Friday, August 12, 2016
RT
@Stephen_Cummins
:
#Science and #psychology behind feeling upbeat at work by @mkonnikova. ow.ly/nNTI302NYwy pic.twitter.com/IjqswhRMOO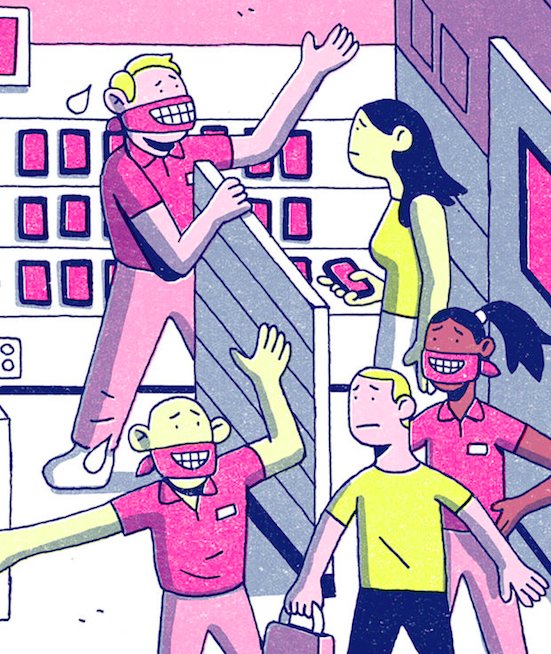 When it comes to leadership - don't cite examples. Set the example. - @LewisPugh #quote via @RichSimmondsZA @alphabetsuccess — Anne...

"CIO Jury: 58% of tech leaders don't think the iPhone XS is a good smartphone for business" https://t.co/nZIP80dM31 #cxo #Fra...

RT @ vrbenjamins : Artificial intelligence and Big Data to manage your wealth: robo-advisers kianorshah.com/2016/10/09/art… via @ KianorSha...