Thursday, December 29, 2016
RT
@hobscotch59
: What is the best thing you hope to always remember from 2016?
#LoveFL #Lilsentyou pic.twitter.com/BzJlRacJwf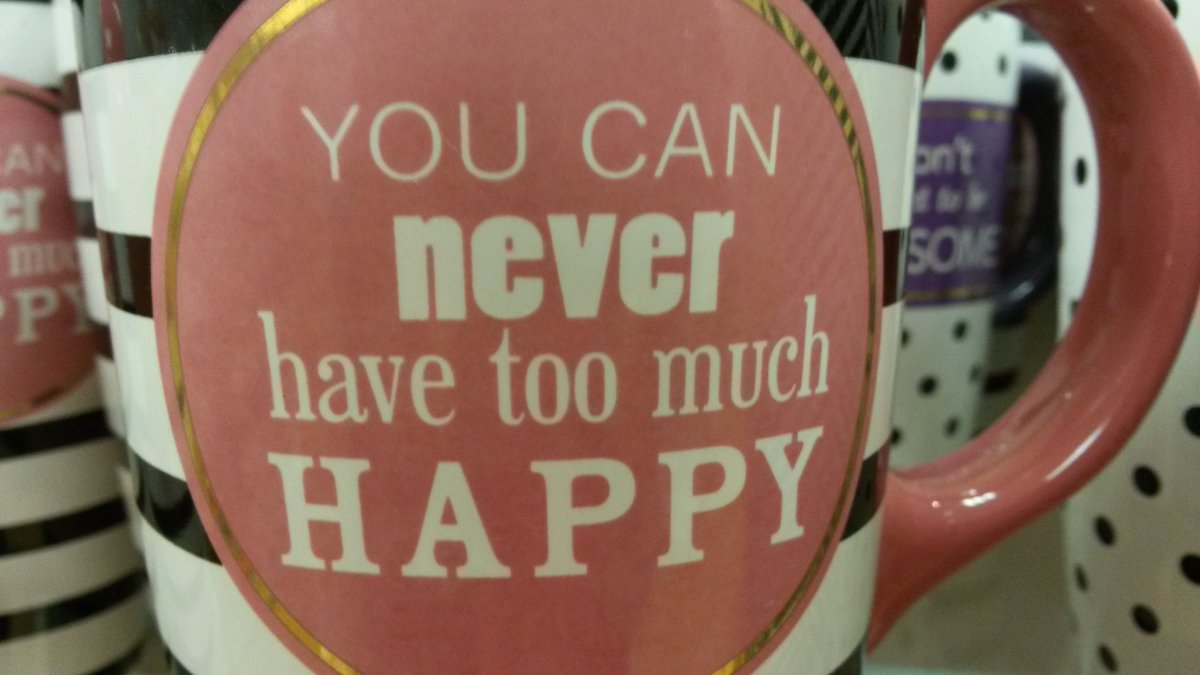 Tuesday, October 25, 2016
RT
@hobscotch59
: It's Tuesday! What will you get done today?
#lovefl #makeadifference #lilsentyou pic.twitter.com/GTxmXrlnUQ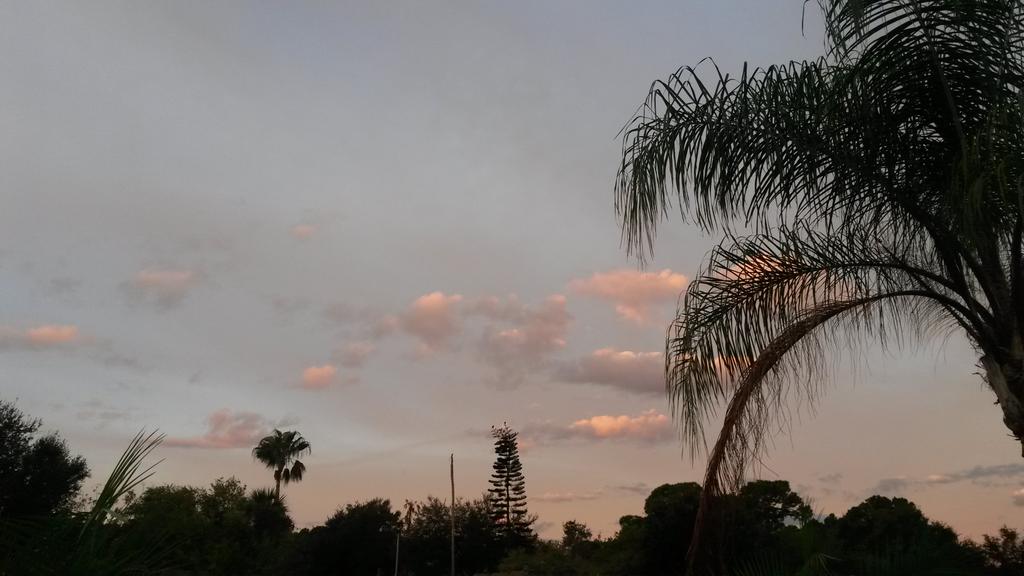 RT @ vrbenjamins : Artificial intelligence and Big Data to manage your wealth: robo-advisers kianorshah.com/2016/10/09/art… via @ KianorSha...

When it comes to leadership - don't cite examples. Set the example. - @LewisPugh #quote via @RichSimmondsZA @alphabetsuccess — Anne...